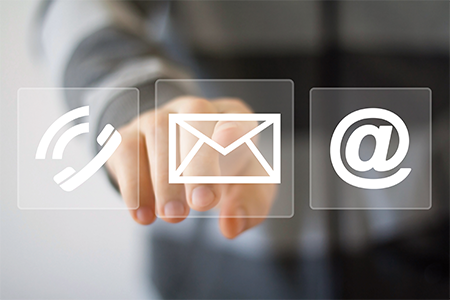 Contact Us:
Phone: 210.828.8343
Fax: 210.828.6640
Hours: 7:00am-7:00pm Central
Address:
DynaTouch
9901 Broadway
San Antonio, TX 78217
Get in Touch
Based in San Antonio, Texas, DynaTouch's reach extends globally. Whether by phone, email or face-to-face, we look forward to showing you how our interactive technologies can positively impact your self-service initiatives. Choose any means most convenient to you for reaching us, and we'll take it from there.
We can't wait to hear from you…